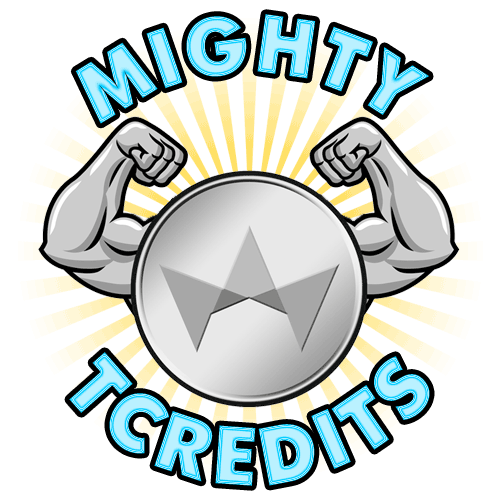 Whether you have been an SFI/TripleClicks Affiliate before or is hearing this term for the first time then my wish is that this article grabs your attention to want to try the business opportunity once more,
 There were huge changes within SFI/TripleClicks during the past months and the chances of ANYONE trying to make some form of passive income from SFI had increased tremendously. It actually reduces half of our effort to become a qualifying recipient for commissions and perks as compared to previous activities and one such program is the Pick-The-Price Game it had introduced recently.
To understand more about SFI (if you are totally new), the best way is to become an Affiliate there and learning how the system and business opportunity works in order to make money smartly online and offline. It is 100% FREE and you have all the rights to Opt-out if you are not happy or satisfy with the program. Click here to Signup for a free account!


To fight fear, act. To increase fear - wait, put off, postpone. -- David Joseph Schwartz